Who we are.

We are a Canary Islands and Madrid based duo of filmmakers / photographers that will make your production look great in the water. We offer underwater film and photo service with our own professional cinematography equipment (Arri Alexa Mini along with an Atlas Orion anamorphic lens and ports). Our Arri Alexa Mini scuba is specially designed for unpleasing conditions where other underwater housings can't reach.
Our background.


We grew up by the sea. Surf has been a part of our life from an early age, so we feel comfortable in any conditions; from flat waters or swimming pools to wild and stormy seas, and this is our main competitive advantage.
PHOTO.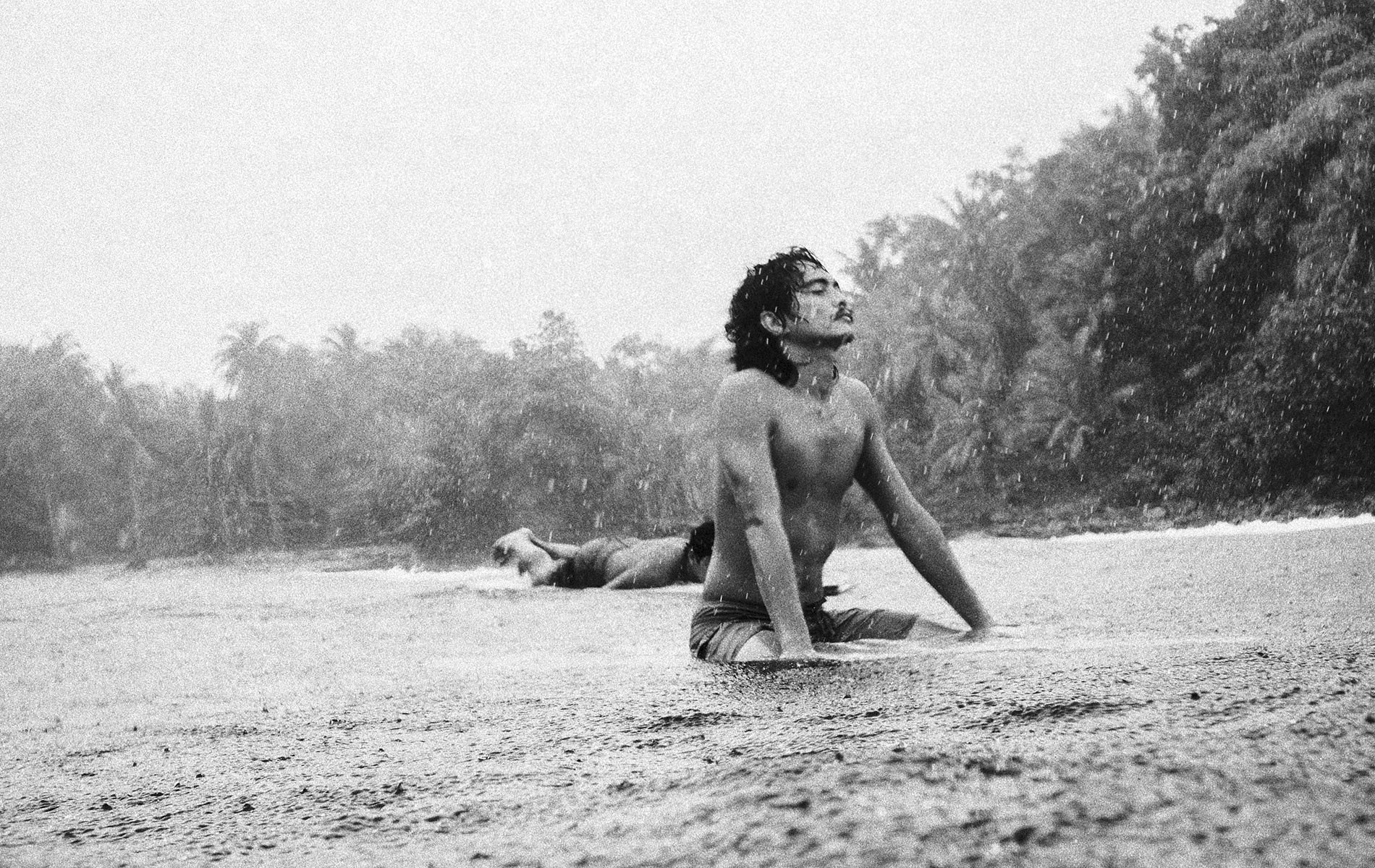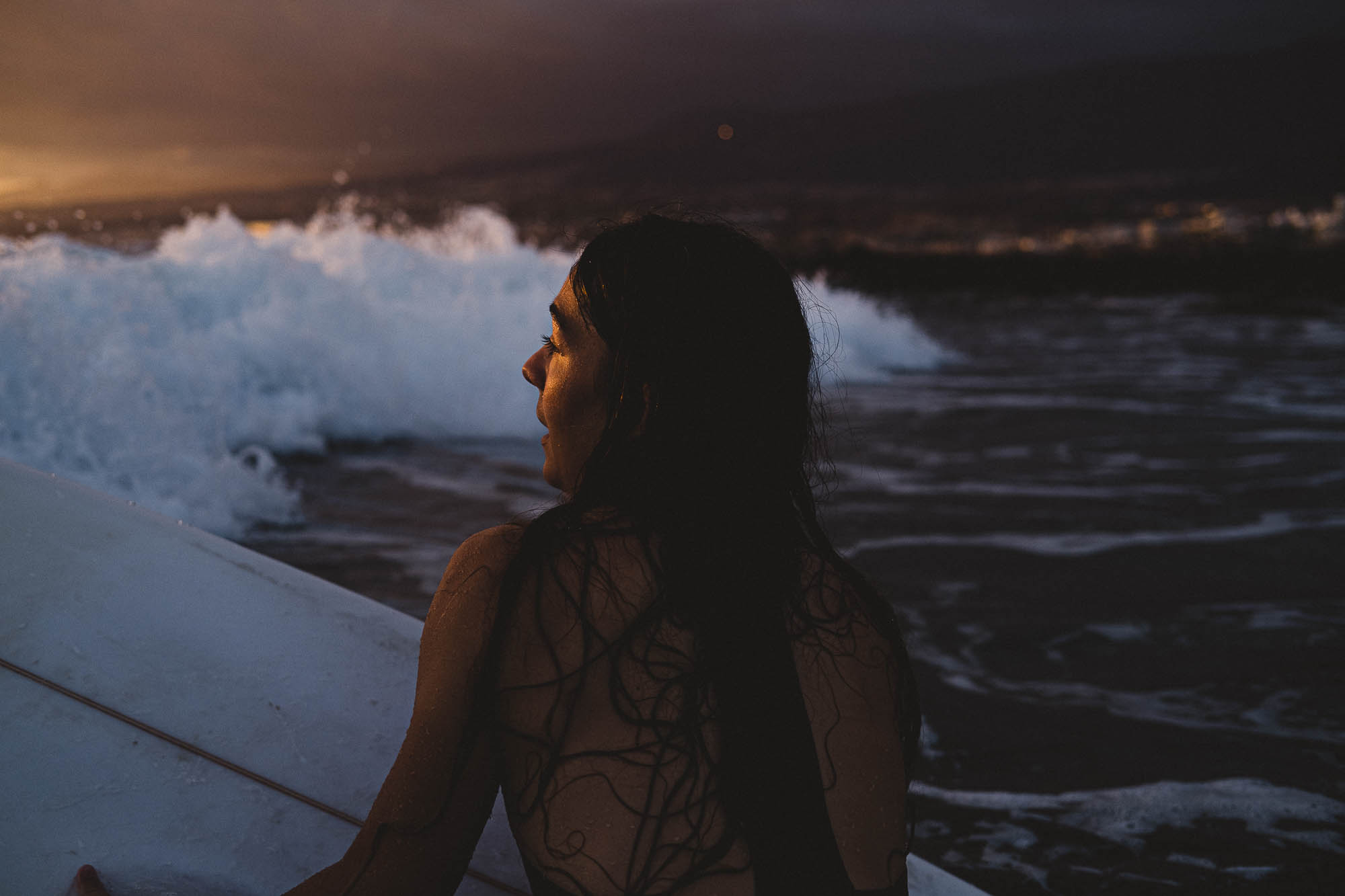 TOOLS.
Our main filmmaking tools are especially designed for unpleasing conditions where a regular shooting routine is not possible. Nevertheless, we can transmit video signal through SDI cable to an external monitor located on land or even on a boat. We'll do our best to make your dream shot possible . We also offer you the possibility of taking still photographs during the shoot so you can promote your work in the best possible way.
See film equipment list
TEAM.
Iker Elorrieta
Filmmaker / Cameraman
Iker is a documentary and commercial filmmaker with more than 15 years of experience hailing from Northern Spain. Following his background as a surf filmmaker, he worked in TV documentaries and animation feature films for several years at Filmax entertainment. During the past few years he's been filming and directing commercials, documentaries and visuals for brands like Nike, Vans, Vodafone, Cola Cao or the NGO 'BF foundation'. Now he's based in Tenerife and Bilbao, while continuing his work as a filmmaker/cameraman and enjoying the challenge of finishing the editing process of his first fiction feature film.
Website
|
Instagram
Sergio Villalba
Photographer / Cameraman
Sergio is an outdoor content creator, adventurer, and surfer based in Tenerife, Canary Islands. Traveling across the planet has shaped his distinctive style of shooting, which is a reflection of the way he lives. Color palettes are his great and favorite obsession (he is a lover of all shades of blue).
Sergio's been creating content all around the world for brands such as Red Bull, O'Neill, Qantas, Hard Rock Hotels, Nat Geo Traveler or Cadillac magazine during the last 12 years, and feels comfortable in any kind of photographic field, but it's outdoors where he fulfills his potential.
Website
|
Instagram
We are based in Spain, and operate in Tenerife (Canary Islands) and Madrid.
We are available to work worldwide.
hello@weareoverunder.com
Iker Elorrieta
+34 692 97 79 33
Sergio Villalba
+34 607 40 20 49